Dr Gail C. Christopher is happy to announce two programs to be hosted at the Ntianu Garden: Center for Healing and Nature this summer.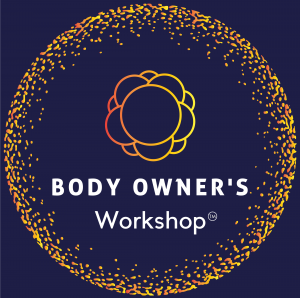 The Body Owner's Workshop:
A self-health education and wellness literacy program to help transform your relationship with your own body.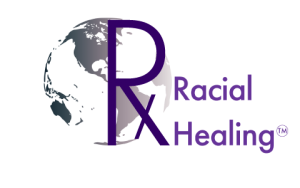 Rx Racial Healing:
A co-facilitator's preparation and coaching program to advance racial healing and equity.
Please look for registration information in our next newsletter (coming soon).